JGSG to Strengthen Efficient, Effective Service Delivery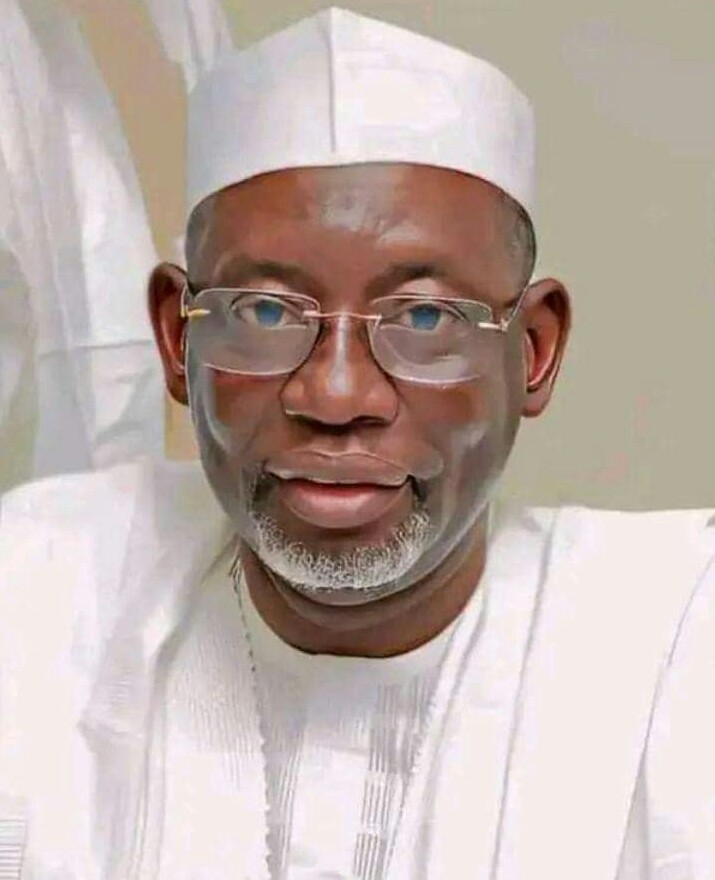 By Our Correspondent
The Jigawa State Government has reaffirm it's commitment to strengthen efficient and effective service delivery in the State.
The State Head of the Civil Service, Alhaji Muhammad K Dagaceri gave the assurance at a one day workshop on Assets Register for Directors Administration and Finance, Chief Accountants and Chief Store Officers.
According to him, the workshop which was organized by the Jigawa State Government in collaboration with the Bureau of Public Enterprise was aimed to expose the officers to understand the importance of Assets Register and how to Register Government Assets.
Represented by the Permanent Secretary, Directorate of Salary and Pension Administration, Yusha'u Abdu Dutse, the Head of Service urged the participants to pay attention and ensure that the opportunity is adequately utilized.
He assured that the present administration under Malam Umar A Namadi will continue to train and retrain its staff to achieve the desired outcome.
In his remarks, the State Accountant General, Abdullahi S.G Shehu explained that it is upmost importance for an organization be it Government or private to Register its Assets and to periodically verify and value its Assets to confirm that the Assets are actually in existence as well as to ascertain the current values of the existing Assets at all locations.
On her part, the Director General, InvestJigawa, Hajia Furera Isma Jumare commended Bureau of Public Enterprise for facilitating the workshop free of charge.
She said Jigawa State Government is collaborating with the Bureau of Public Enterprise in the areas of Assets Register and public -private partnership.
The workshop had in attendance, the Director General Due Process and Project Monitoring Bureau, Dr Kassim Muhammad, Executive Secretary Bureau of Statistics, Dr Jamilu Garba among others.
The workshop which was facilitated by the State Accountant General, Abdullahi S.G Shehu, Aisha Tukur and Shinichi Iwokesok from Bureau of Public Enterprise was structured along paper Presentation, questions and answers.
The BPE representatives pledged the Bureau commitment to support the Jigawa State Government. They further reiterated BPE's readiness to honor any future engagement from Jigawa State Government, particularly technical support and finally on behalf of the Bureau expressed appreciation for having Directors and other officers attending the workshop.
Ismaila Ibrahim Dutse
Public Relations Officer,
Office of the Head of the Civil Service.