Bauchi Emirate Suspends Bello Kirfi as Wazirin Bauchi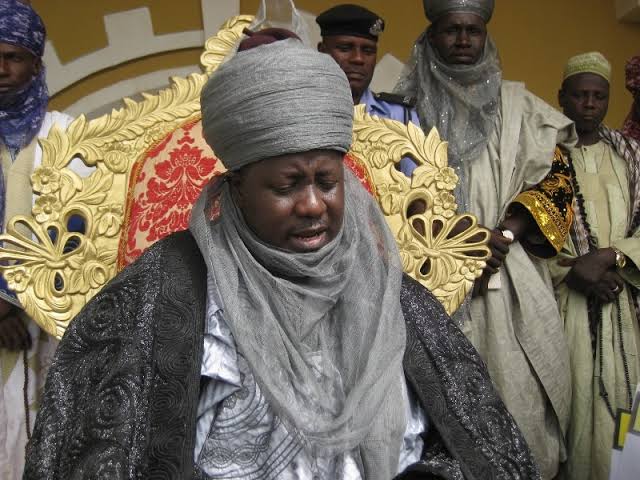 By Amina Abdullahi Girbo
Bauchi Emirate Council has removed Alhaji Muhammad Bello Kirfi, as the Wazirin Bauchi, a senior Councilor in the Emirate.
This was contained in a letter dated January 3, 2023 from the Bauchi Emirate Council.
"I am directed to refer to a letter received from the Ministry of Local Government Affairs of reference No: MLG/LG/S/72/T dated 30th December, 2022," the letter, signed by Alhaji Shehu Mudi Muhammad, the Council Secretary.
"The content of the said letter indicated your disloyalty and disrespect to the Executive Governor of the State and the Government.
"It therefore directed for your removal with immediate effort.
"In view or the above you are hereby removed from office as the Wazirin Bauchi and also a Council Member of Bauchi Emirate"
This is the second time that Kirfi, former minister of Special Duties in the Presidency during former President Olusegun Obasanjo's first tenure, is being penalised as the Councilor of the Emirate.
The first was during the tenure of the former Governor Mohammad Abubakar when he was suspended but was subsequently restored by the incumbent Governor Bala Mohammed, the Kauran Bauchi.
Kirfi, a major player in the political circle of Bauchi State, clocked 90 years last week.