Tinubu's victory a gateway for Nigeria development – Speaker Chidari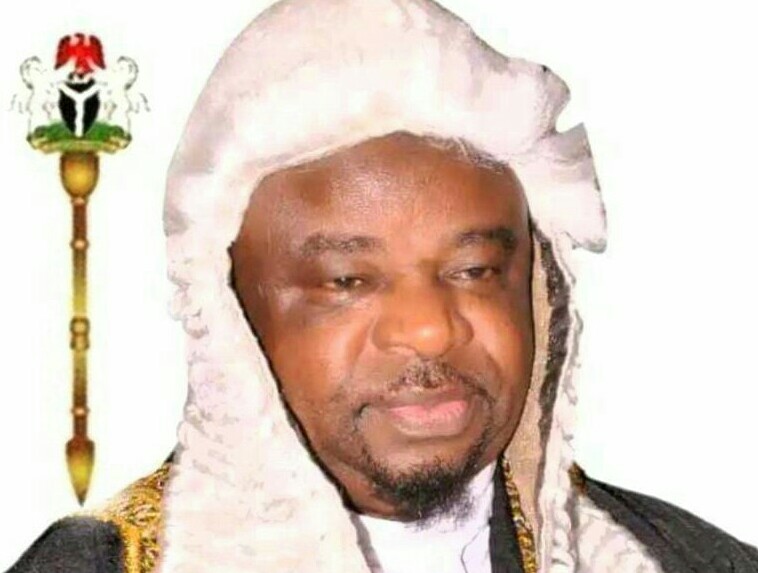 By Our Correspondent
The victory of President-elect, Alhaji Bola Ahmed Tinubu of All Progressive Congress has been described as a collective victory to all Nigerians and a gateway for sustainable development.
This was disclosed by the Member-elect of Dambatta/Makoda Federal Constituency in the House of Representatives who is also the Speaker, Kano State House of Assembly, In a statement signed by Uba Abdullahi, the
Chief Press Secretary
Kano State House of Assembly.
Rt. Hon. Engineer Hamisu Ibrahim Chidari who is also the Co-ordinator of Tinubu Camping in the North Western States, stated this immediately after the INEC declared Tinubu as the winner of the just concluded Presidential Election.
Speaker Chidari pointed out that Tinubu was such a person who strongly believe in human development and would surely fulfilled his campaign promises to Nigerians
He congratulated Nigerians for their wise decision by electing a credible personality who knows the nation very well and is totally committed towards solving the socioeconomic and security problems of the nation.
Speaker Chidari similarly call on all Nigerians to accord the President-elect all the cooperation to move the country forward
He maintained that"Having known Asiwaju for quite long period of time, I'm very much sure he can delivered the mandate of advancing the nation to a greater heights.
The President-elect was just declared winner of the 2023 Presidential by the Independent National Electoral Commission, after beating major opponents which comprises of Atiku Abubakar of People Democratic party, Peter Obi from the Labour Party to pave way to Aso rock as the President of the Federal Republic of Nigeria.