Benue Massacre: Buhari laments as 400 die in 3 weeks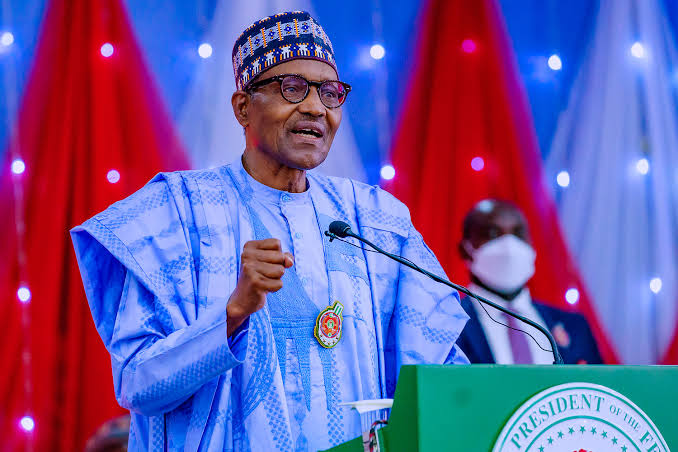 By Mukhtar Tijjani

In response to the escalating violence in Benue State, the Nigerian government has deployed more security forces to the affected areas to combat the menace of armed herdsmen. The government has also promised to provide more support to the affected communities.
However, the situation remains tense, with reports of more attacks on local communities, particularly in the Benue South District. The lack of concrete action to address the root cause of the conflict, which is the clash between herders and farmers over land, is a major concern for many.
Civil society groups and human rights organizations have called on the government to take urgent steps to resolve the crisis and ensure the safety and security of all citizens in the affected areas. They have also urged the government to address the issue of illegal arms proliferation, which is believed to be fueling the violence.
The conflict in Benue State is just one of many security challenges facing Nigeria, including Boko Haram insurgency in the northeast, banditry in the northwest, and separatist agitations in the southeast. The government has been criticized for its slow and inadequate response to these security threats, which have resulted in the loss of thousands of lives and displacement of millions of people.
The situation in Benue State underscores the urgent need for the government to prioritize security and take proactive steps to address the root causes of the conflict. Only then can Nigeria begin to tackle the many security challenges facing the country and restore peace and stability to the affected regions.
Vanguard