Only court can absolve accused person, Bature Dawakin Tofa replies Rep Doguwa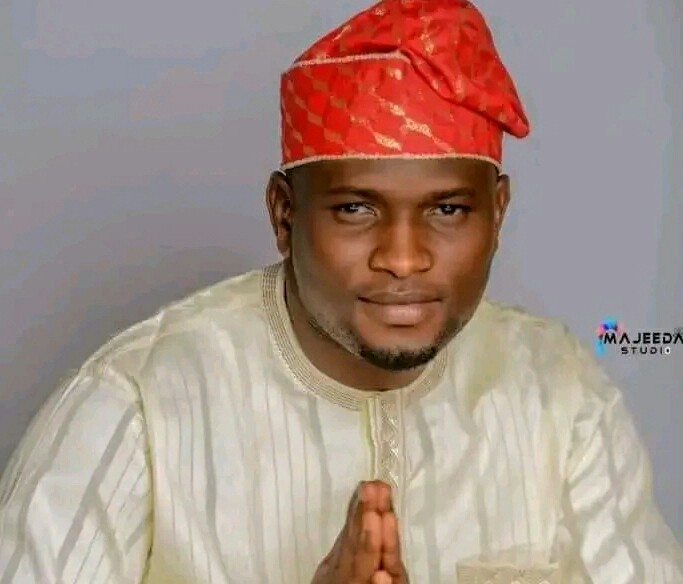 By Rabiu Sanusi Kano
My attention has been drawn to a radio interview where the House Majority Leader, Alhassan Ado Doguwa, made an infantile claim that his re-election and victory at the poll vindicated him from the allegation of orchestrating killings of innocent citizens during the February elections in his Constituency of Doguwa/Tudun wada, Kano State.
You may recall that Alhassan Ado Doguwa is still battling a court case over the allegation of masterminding the fatal attacks in Tudun Wada and killing of at least 16 innocent lives and burning of the NNPP Secretariat as confirmed by the police.
In a desperate bid to repair his self-battered image, Mr. Doguwa was heard on radio, vaguely accusing my humble self (Sunusi Bature Dawakin Tofa) of being the biggest character behind his ongoing travail and bad outlook in Kano and Nigeria.
I wish to advise Mr. Doguwa to stop self-glorification and bragging over a victory which the election tribunal and court need to test its credibility in no distant time.
While it is not in our culture to make further comments on matters before the courts of law, but it is important to remind Mr. Doguwa that an accused person cannot galvanize public sympathy until he proves his innocence before a competent court.
I am not the primary source of Doguwa's alleged crime but it glaring to the world the victims, their relatives and eye witnesses were in affirmative to both media and the police.
I visited Tudun wada town to condoled with families of those were killed and settle the medical bills of those injured after the unfortunate incidence, I spoke to the media representatives on account of what I saw visibly.
The House leader may wish to be advised to face his murder case without sharing blames with innocent people. I am neither a lawyer nor judge, so if not for purposes of explanation, I should not have joined issues with him.