Nothing will stop Tinubu's inauguration on May 29, except God – Keyamo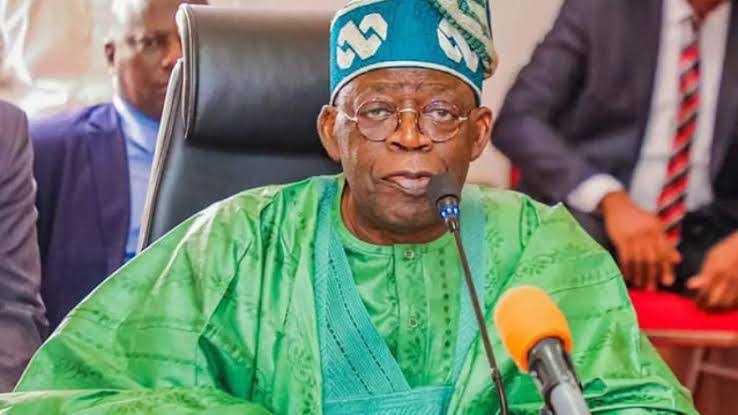 By Our Correspondent

The Minister of State for Labour and Employment, Festus Keyamo (SAN) said only God can stop the inauguration of the President-elect, Asiwaju Bola Tinubu on May 29th.
Keyamo made this assertion in statement on Tuesday.

The Chief Spokesperson of the defunct Tinubu-Shettima Presidential Campaign Council said the ruling All Progressives Congress (APC) is not nursing any fear concerning the inauguration Tinubu.
He added that any opposition member who thinks Tinubu will not be sworn in as President on May 29 for legal reasons is living in fools paradise.

Speaking on the return of Tinubu to the country after four weeks vacation in France, Keyamo also advised the opposition to focus on their petitions at the courts or start preparing for the 2027 general elections.

Keyamo state, "Why should be exercise any fear? Any opposition member alive now who believes that for some legal reasons Asiwaju will not be inaugurated must be living in fools' paradise".
"Except there is an Act of God who is Almighty, nothing will stop the inauguration of Asiwaju. The opposition should just concentrate on their Petitions in court or start preparing for 2027," he added.