2023 NIPR AGM: Dr. Sule Yau, 16 Others Emerges As Council Members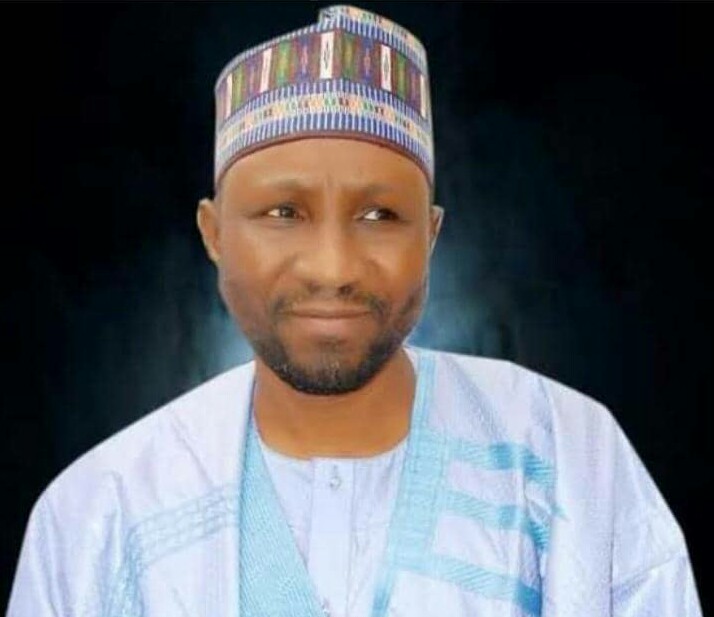 By Aliyu Dangida
The just concluded 2023 Annual General Meeting of the Nigerian Institute of Public Relations, (NIPR) held in Abuja has witnessed the emergence of Dr. Sule Ya'u Sule and 16 others as members of the Institute's Governing Council.
Hotpen reports that, the Institute is govern by a 22-member Governing Council made up of 17 elected members and 5 nominees of the Federal Government.
Interestingly and proudly, Dr. Sule Yau Sule won highest votes of 868 with 20 voids, as one of the council members while other members followed suit.
The elected members would form an Electoral College to elect the President and Vice President, who are to also double as Chairman and Vice Chairman of the Governing Council for a tenure of two years.
Kano Chapter of the NIPR leds by its Chairman, Alh. Aminu Hamza were among the delegates from the 36 states of the federation and Abuja who attended this year's event at NAF Conference Centre Abuja.
The 17 Elected Council Members are:- Dr. Sule Yau Sule scored 868 votes and 20 void, In Ememobong Essien 867 votes and 3 void, Dr. Ike Neliaku 830 votes and 10 void, Bashir Adamu Chedi 815 votes and 18 void, Dr. Adewale Oladipo Oyekanmi 811 votes and 23 void.
Others include Okoh Thelma Chula 808 votes and 22 void, Kabir Ali Kobi 795 votes and 3 void, Adaramola Temitope 788 and void 13, Prof. Kate Azuga Ominuga 753 and 11 void, Dr. Saudat Saleh Abdul 713 and 27 void, Prof. Kate Azuga Ominuga-753 void 11.
The rest are Prof Emmanuel Dandaura-695 void 16, Professor Sarah Benjamin Luwahas-673 void, Prince Ford Ozumba-656 void 6, Pastor Paulinus Eyinda Nsirim-648 void 2, Olubunmi Adedoyin Badejo-630 void 12, Akin Agbejule-612 void 25, Bajulaye Adetokunbo-593 void 23 and Yakubu Gomos-584 void 3.