Kano Civil Service Meets With DAG's, SO's of MDAs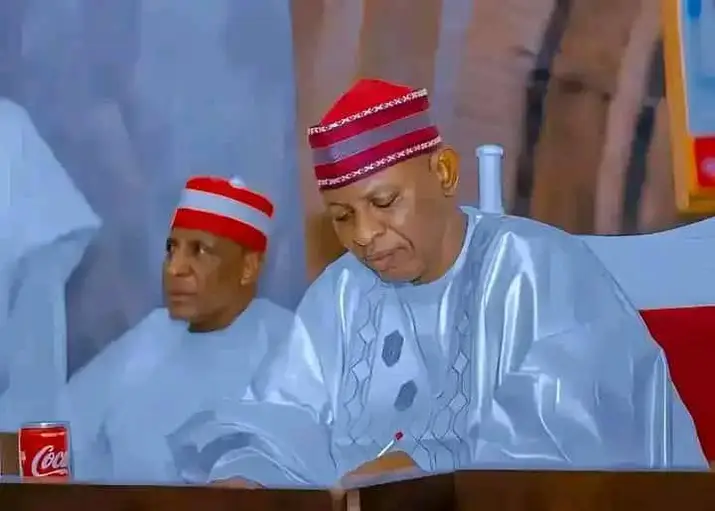 …….Described them as engine room and clearing house for governance.
By Our Correspondent
The Chairman, Kano State Civil Service Commission, Dr. Umar Shehu Minjibir (Garkuwan Minjibir) has called on Directors of Administration and General Services and staff officers of Ministries, Departments and Agencies (MDAs)
to brace up to the exigencies and challenges of their professional callings in order to ensure quality service delivery.
The Chairman gave the charge during an interactive session with Directors of Administration and staff officers of MDAs in the state organised by the Commission.
He described them as the engine room and clearing house for governance, hence, the need for them to carry out their duties diligently and in tandem with civil service instruments.
The chairman of the Commission said improvement and excellent performance depend to some extent on the exemplary leadership the Directors portray as well as efficient and quality input they bring to bear on the system.
Garkuwan Minjibir explained that the Commission is a constitutionally recognized and approved institution with a clear cut mandate on recruitment, promotion, advancement and discipline, therefore, its responsibilities should be well understood by all and sundry.
He then, implored Ministries, Departments and Agencies to notify the Commission in good time any matter that affect their staff so as to give such issue the proper attention it deserve.
While thanking the officers for attending the session, Dr. Umar Shehu said the era where promotion of deserving staff is delayed is over.
The Commission's chairman further added that similar session would be held periodically.
Musa Garba
Director, Public Enlightenment of the Commission.