Mixed Reaction Trails Suspension of 3 Jigawa Council Chairmen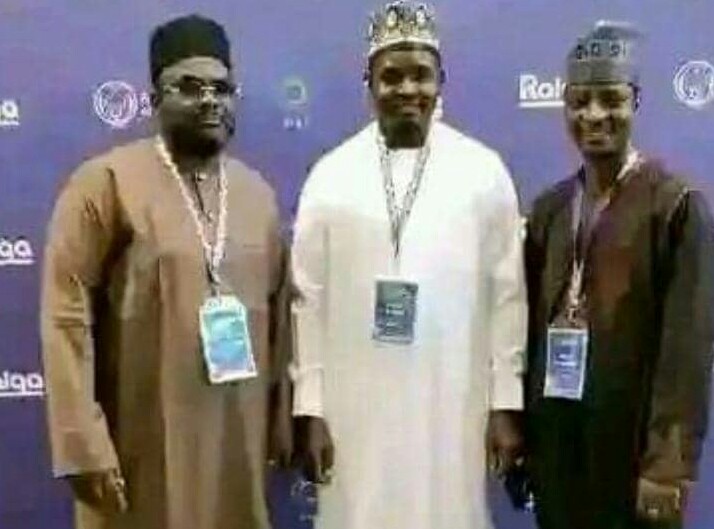 Picture of suspended council chairmen attending conference in Kigali, Rwanda. From Left Chairman of Birniwa, middle chairman of Yankwashi and Chairman of Gumel.
By Aliyu Dangida
Barely less than 24hrs after the Jigawa state house assembly suspended three council chairmen of Birniwa, Gumel and Yankwashi local government mixed reaction has trailed the decision of the legislative arm of government.
The reactions went viral across section of various media flatforms by their supporters, friends and loyalists who described the decision as unfair and unjust considering their loyalty and dedication to party and support to their electorates.
The suspended council chairmen includes that of Gumel, Hon. Ahmed Rufai Sanusi, Yankwashi, Hon. Mubarak Ahmad and Birniwa, Hon. Umar Baffa they were suspended for travelling without seeking permission from the ministry of local government as well their absence during the presentation of 2024 budget to the state assembly.
Hotpen reports that, the affected chairmen were said to have travelled to Kigali, the capital city of Rwanda for international conference without notifying the mother ministry.
The decision of the Honorable was adopted on Wednesday during it's sitting barely one day after Governor Umar Namadi presented the 2024 appropriation bill to the house for deliberation.
However, the chairman house committee on Local Government, Hon. Aminu Zakari Tsubut told newsmen that, the decision was taken in good faith and to serve as a lesson to their colleagues, adding that a committee was set up to investigate them and report back within four weeks while vice chairman of each of the three LGs will take over the affairs pending the submission of the committee's report.
Hon Aminu Zakari Tsubut described the action of the chairmen as insurbordination, nonchalant attitude to the primary responsibility which ought to be investigated and punished according to the law.