Senator Shekarau greets Jonathan at 66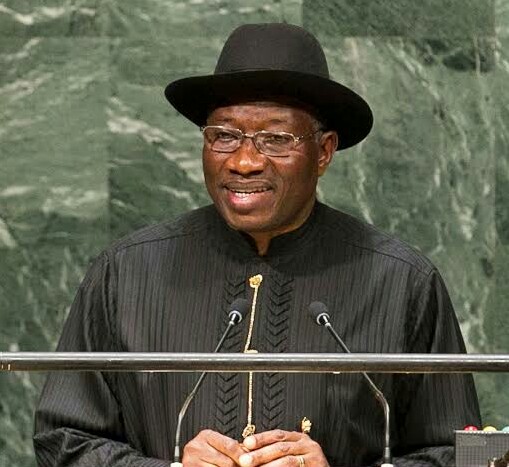 By Aliyu Dangida
Former Governor of Kano State, North-West Nigeria, Senator Ibrahim Shekarau has congratulated former Nigeria's President, Dr Goodluck Ebele Jonathan on his 66th birthday.
Shekarau said, as Jonathan turns 66 on November 20, 2023, it was his pleasure to congratulate him and to convey his personal happiness for him and the good tidings of his family and political associates.

"One of the biggest blessings we receive from God Almighty in our lives is the people we meet in this worldly journey.
"You are one such person Sir, and that is why your birthday cannot elude me, even in the most difficult of circumstances," Shekarau wrote in a statement by his Media Aide, Dr Sule Ya'u Sule, obtained by Nigerian Kicker.
"I pray to God Almighty that the joys you spread around Nigerians in the past come back to you.
"I wish you good health and many more years of service to the Nation and humanity."