JGS Refurbishes Skills Acquisition Centres to Train Youths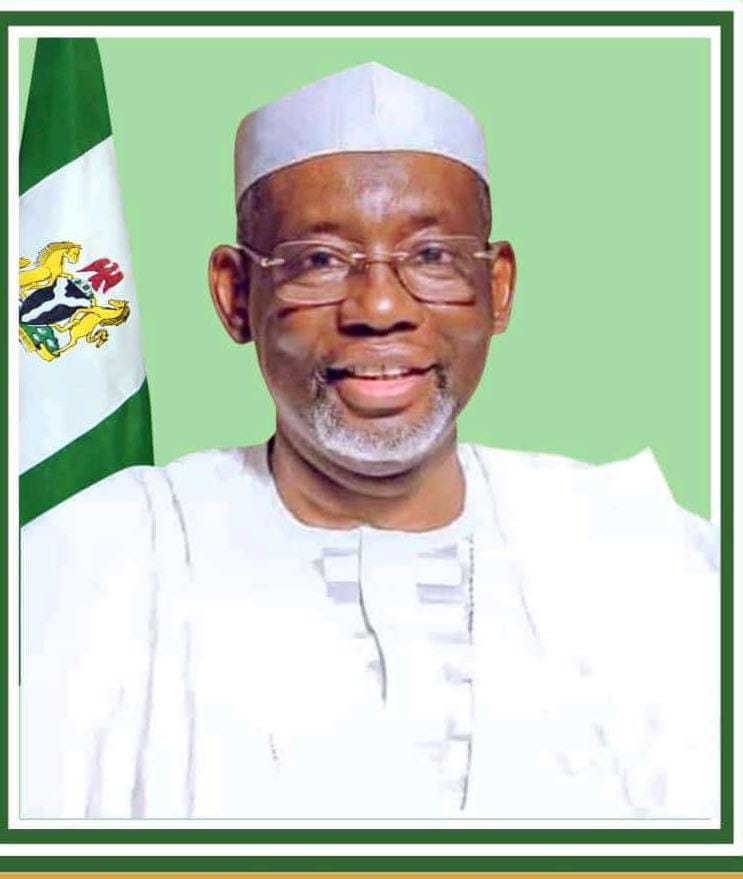 By Aliyu Dangida
Governor Umar Namadi of Jigawa state has pledged to provide adequate job opportunities to the teeming youths across the 27 local government areas of the state.
The Governor disclosed this at government house Dutse, on Wednesday when addressing reporters over the achievements he made in his first 100 days in office.
His words:-"My administration has made impact in reactivating the seven abandoned Skills Acquisition Centres across the state.
"We have provided empowerment to over 1000 women, assisting them with cash worth N50,000.00 to each woman across the state.
"We have also empowered over 1500 youths in addition to about 250 youths from the state trained and graduated by the Industrial Training Funds (ITF)".
Governor Namadi explained that another 1000 batch of men operating small scale businesses were empowered with N100,000.00 each to support them.
The Governor expressed optimism that his administration will achieve the desired goals within the four years of his first tenure.
He promised to impact well in the Information Communication Technology (ICT), because Jigawa state has rang Bell in that field.
He therefore pledged to revive the moribund "GALAXY BACKBONE" a communication facility initiated and established by Jigawa state government.